Your Ultimate

Printing & Gifting Partner
Solutions For Your Business,

One at a Time.
We understand the unique needs of each industry, and that's why we're the go-to partner for Event Planners, Illustrators, Corporates, Restaurant Chains, Retail Stores & Consumer Brands alike!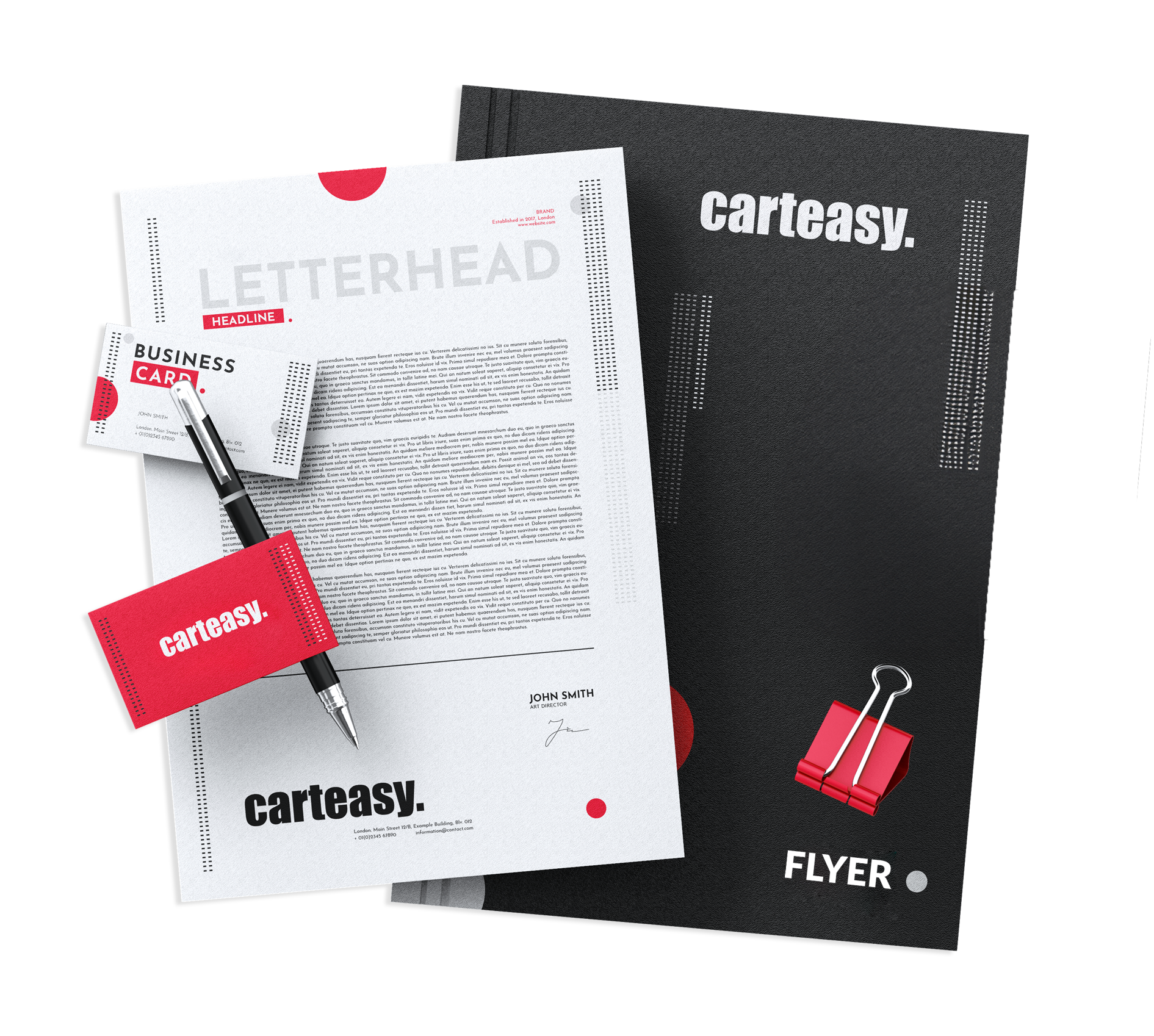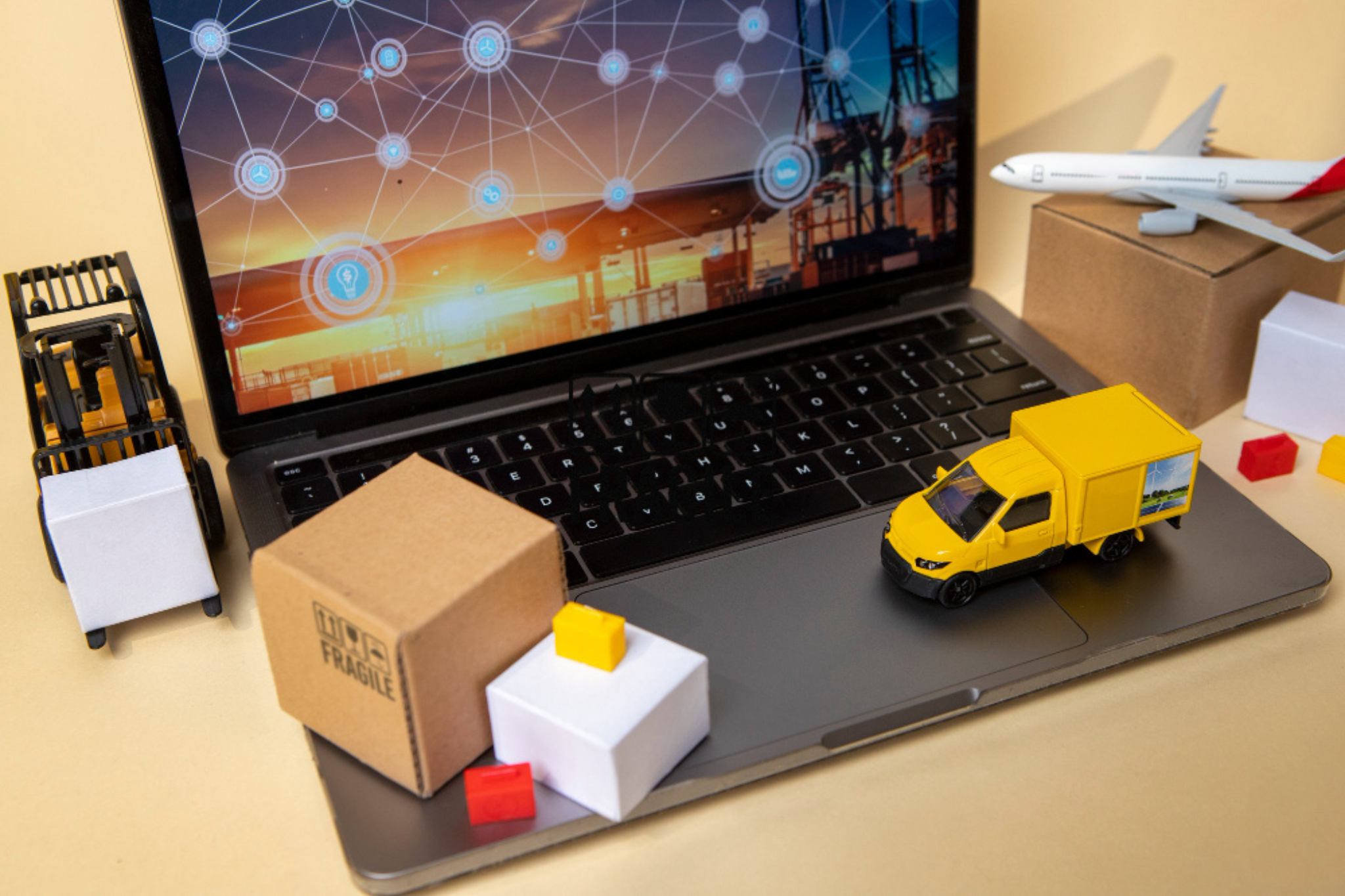 PrintoSe streamlines gifting through an automated campaign-based system. It's an easy-to-use software for personalized gifting, managing everything from creation to global delivery. Simplify your gifting process, sending custom items to any number of locations effortlessly.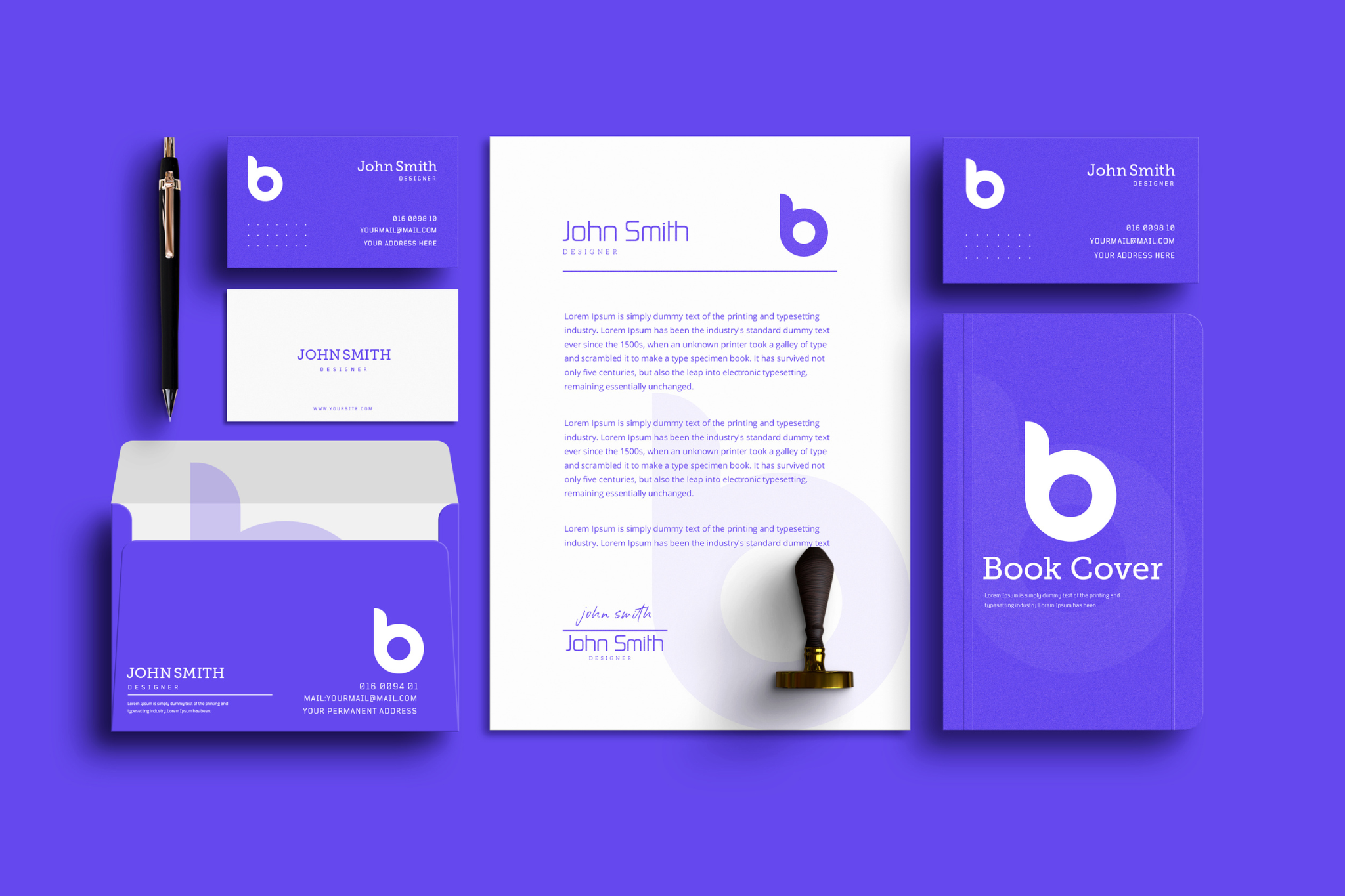 Want to enhance your corporate image and leave a lasting impact on clients, employees, and partners?
Elevate your corporate image with our premium gifting and branding items. Impress clients, employees, and partners with branded stationery, custom gifts, and promotional materials.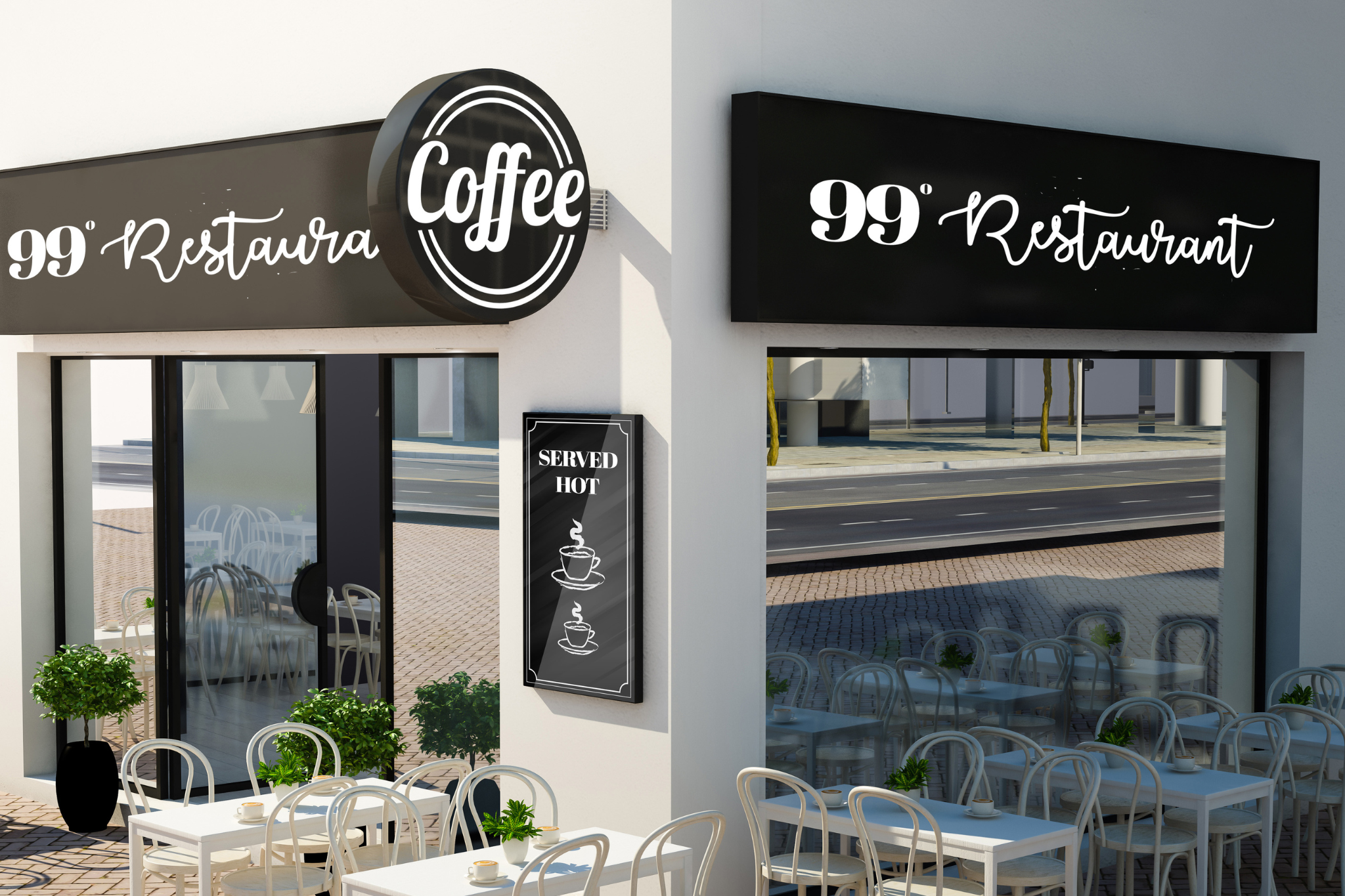 Seeking a strong brand presence in the competitive restaurant industry?
Ensure your restaurant's success with our branding services – menu design, table displays, and more. Create an inviting dining experience and strong brand presence.
Looking for ways to stand out from your competitors and attract more customers?
At Printo, we craft eye-catching packaging that elevates your brand, from elegant simplicity to bold creativity. Impress customers with our premium, eco-friendly materials.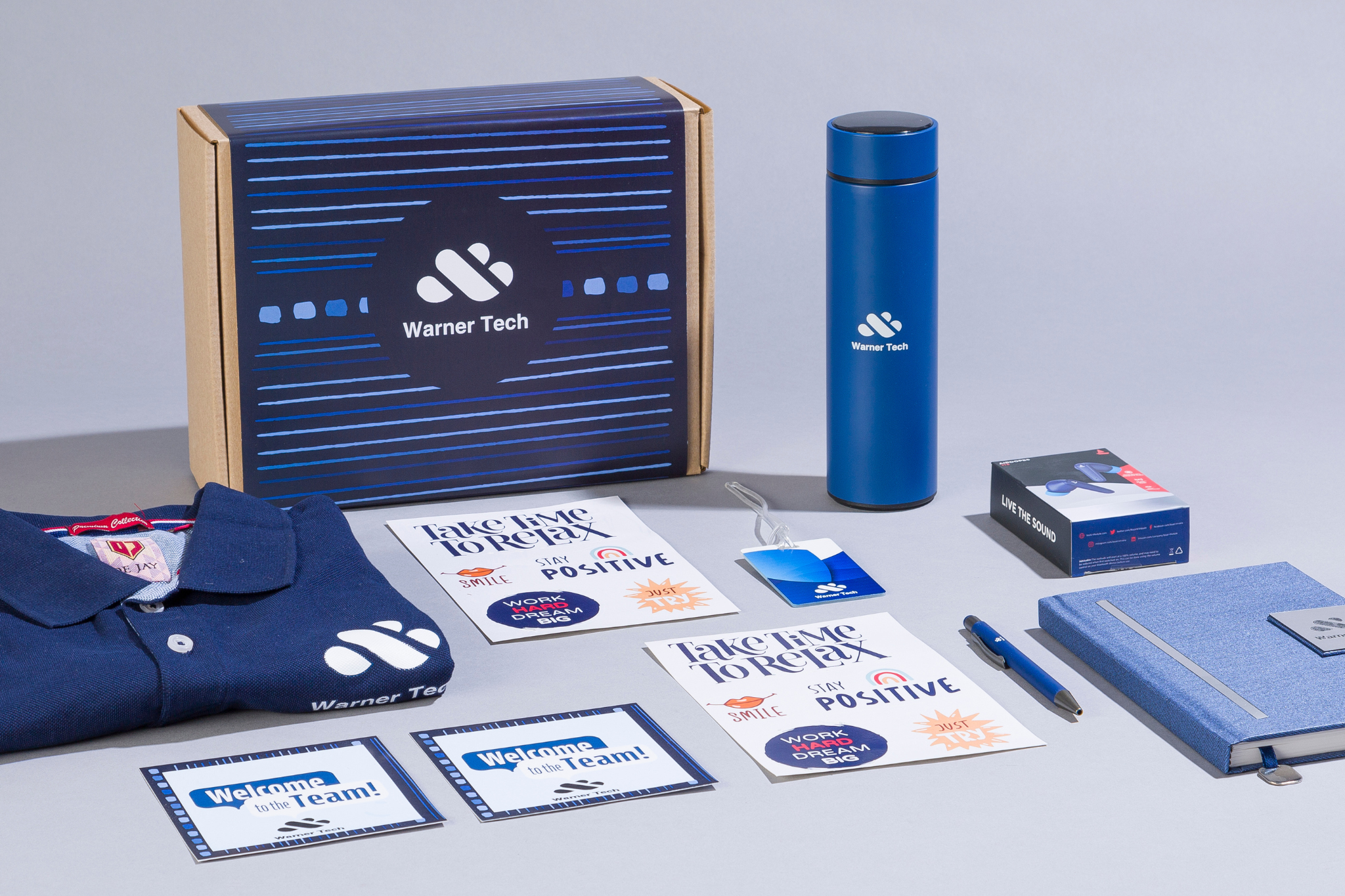 Printo's BrandStore empowers businesses with a personalized online storefront, seamless integration, visual showcases, and easy customization. Secure transactions, order management, and analytics automate branded merchandise creation, enhancing company culture promotion.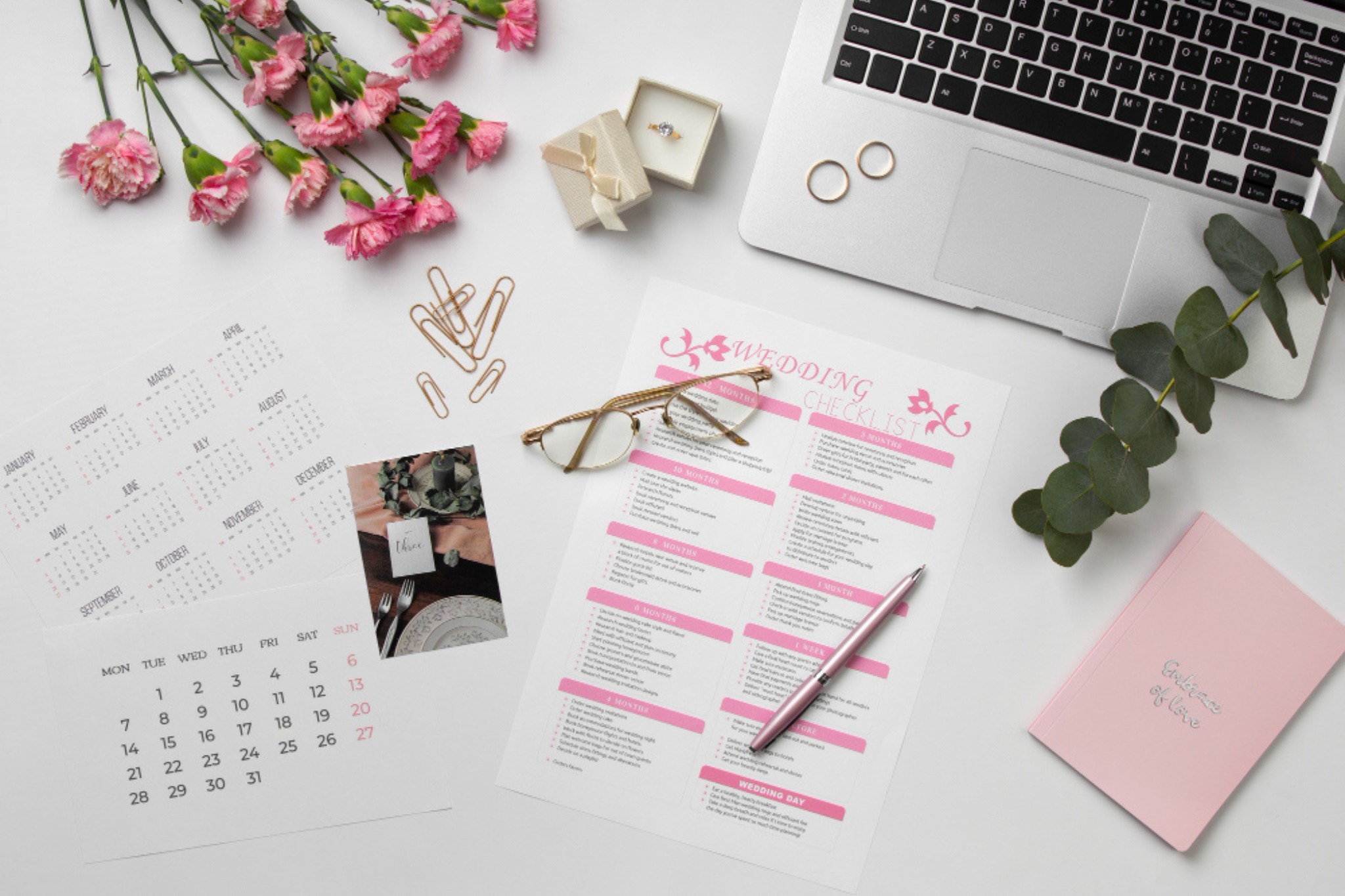 Do you want to make moments unforgettable for clients and guests during your event?
Elevate any event effortlessly with our expertly crafted marketing materials. Eye-catching banners & elegant invitations leave lasting impressions on clients and guests.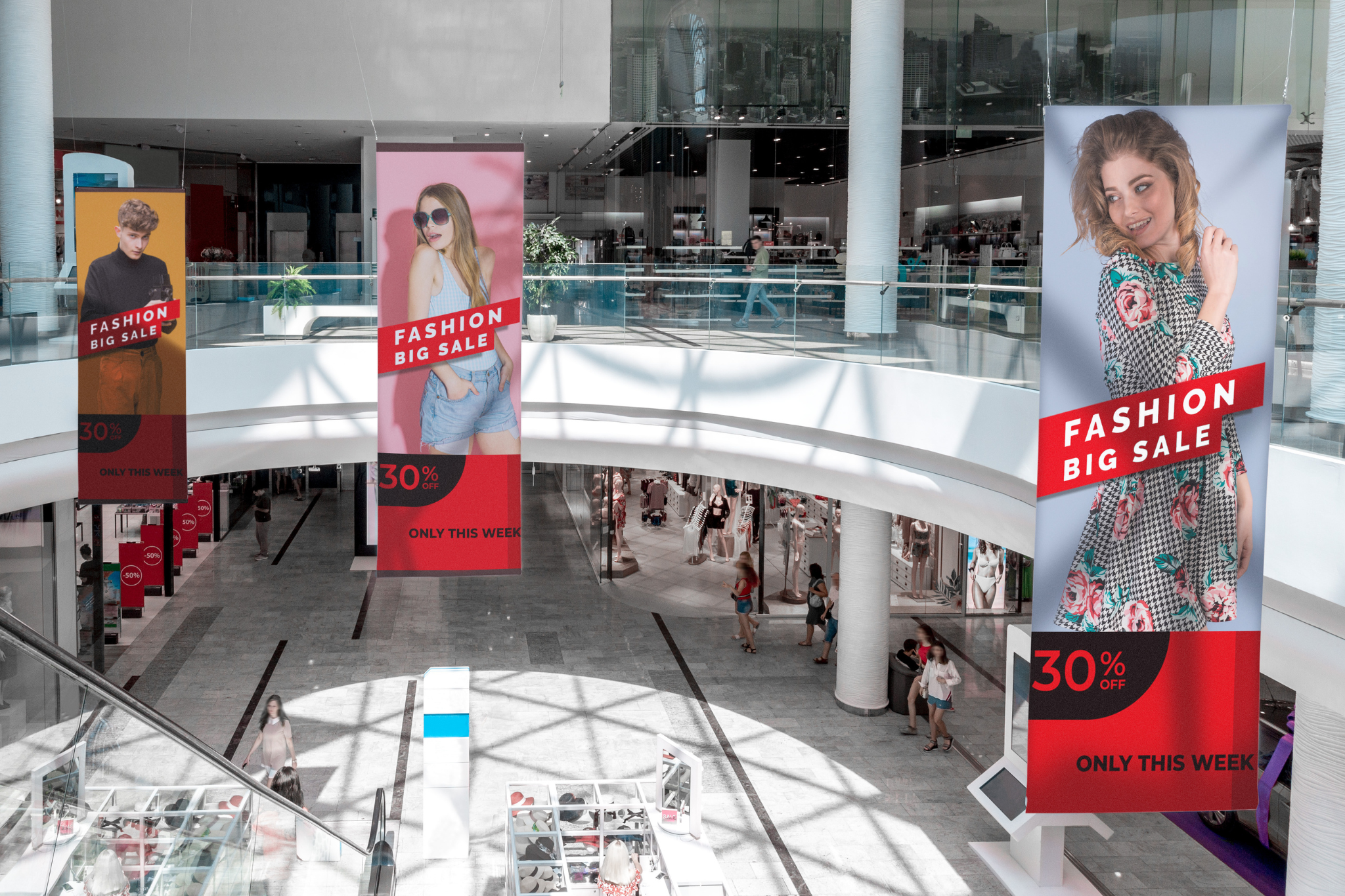 Is your retail store getting lost amongst the crowd?
Attract footfalls and convert window shoppers to loyal customers with our eye-catching signage solutions: storefront signs, displays, and promos.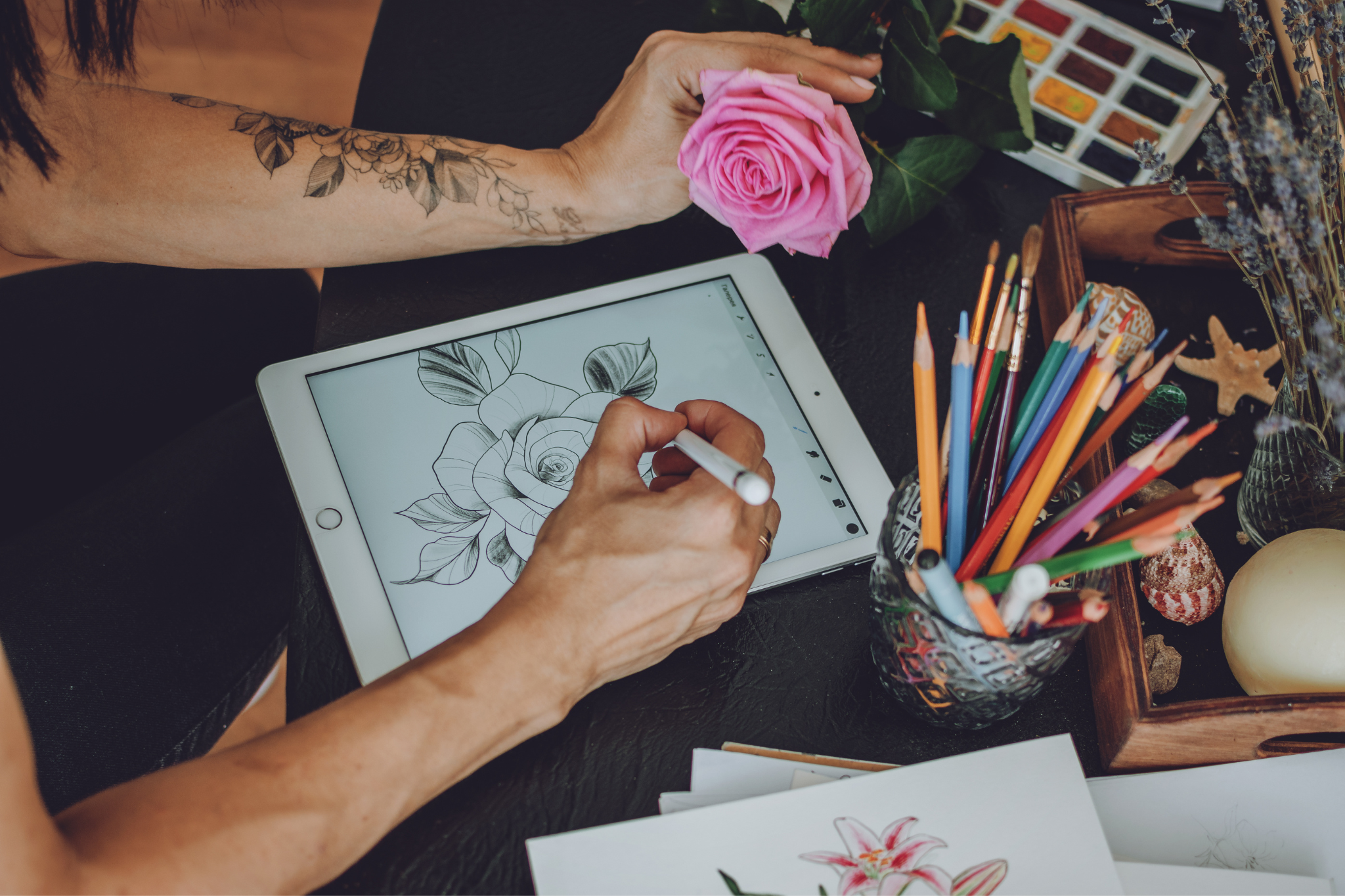 Are you an illustrator seeking to elevate your art and reach a wider audience?
Showcase your art beyond canvas with our brand merchandising services. Turn your masterpieces into captivating products, boosting brand visibility.
Business Solutions Tailored to Your Needs - Fill the Form Today!
Thank you! We have received your request and our team will connect with you soon.
Or talk to us at 9513734374
*We typically reply within 30 minutes 10 AM to 7 PM MON to SAT.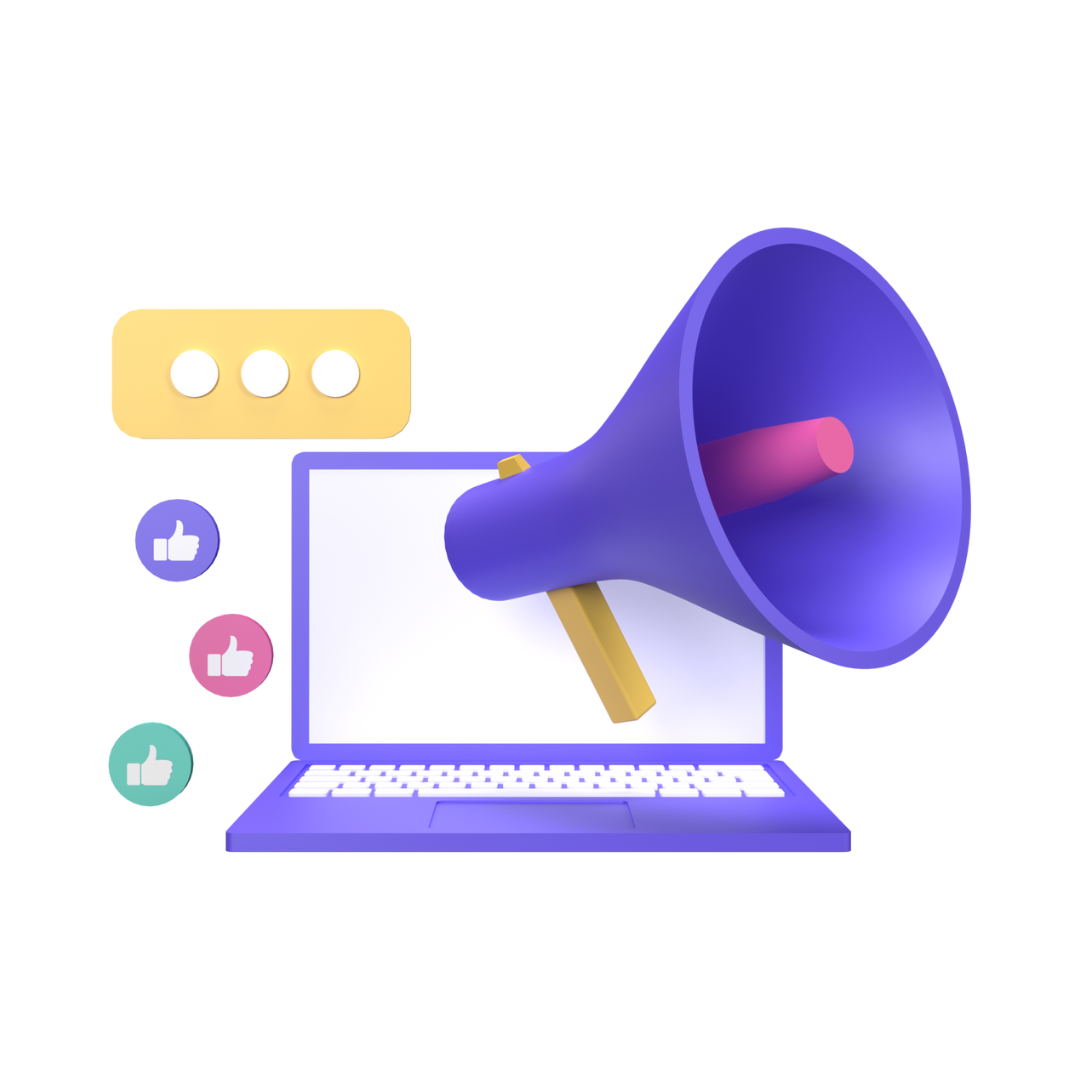 Are you launching a new product and want to create a buzz at an upcoming industry trade show?
Marketing professionals can utilize Printo to design and produce eye-catching promotional materials such as flyers, brochures, and posters that effectively communicate campaign messages and drive customer engagement.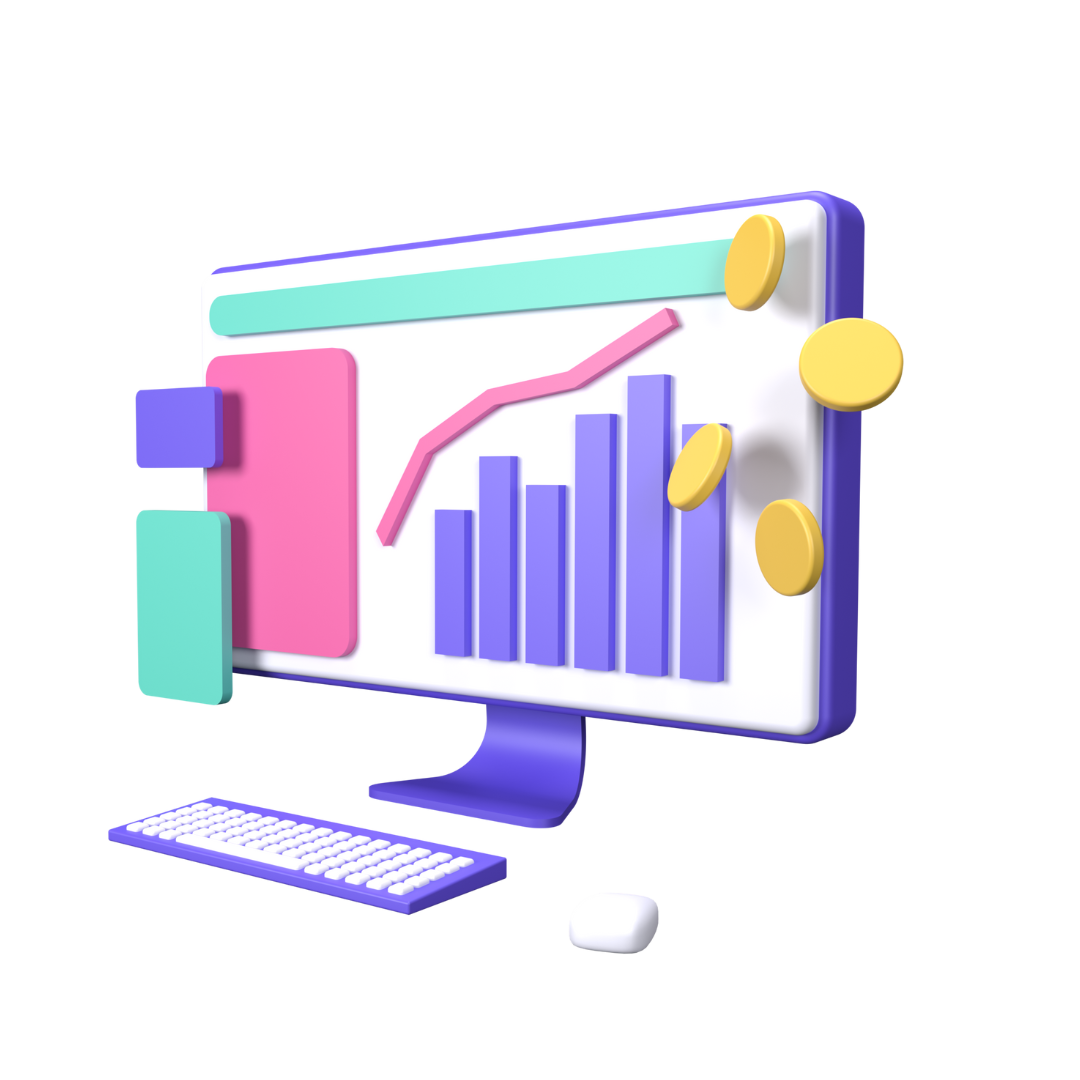 Are you a retail store running a special promotion to boost sales during the holiday season?
Collaborate with Printo to design and produce striking storefront signs, window displays, and promotional materials that highlight your offer. The attention-grabbing visuals can attract shoppers, driving increased foot traffic to the store enhancing sales.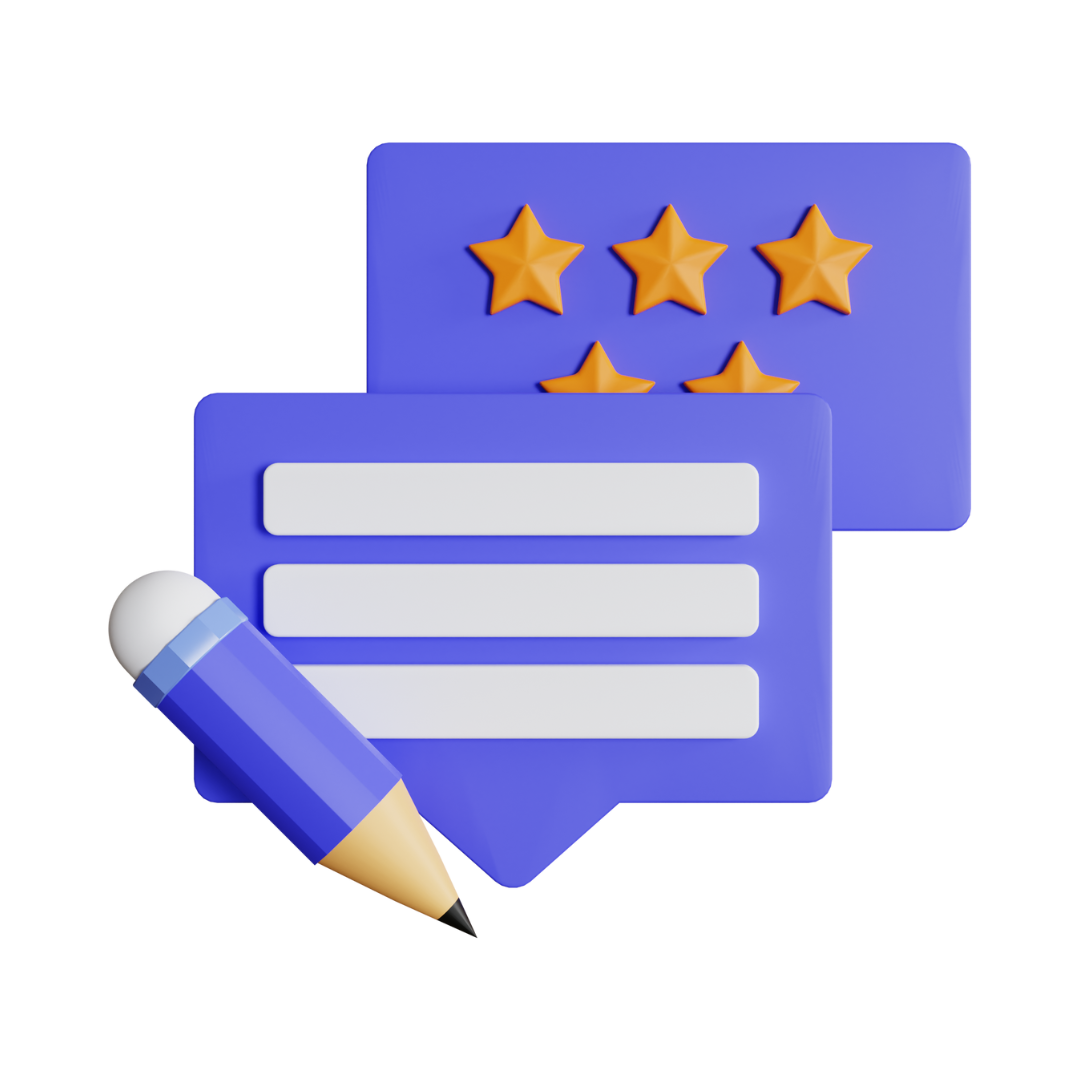 Are you a trendy restaurant aiming to enhance your customer experience for a weekend brunch event?
Utilize Printo to design and produce creative tabletop displays that showcase daily specials, promotions, or upcoming events. Eye-catching displays can engage diners and pique their interest in trying new dishes.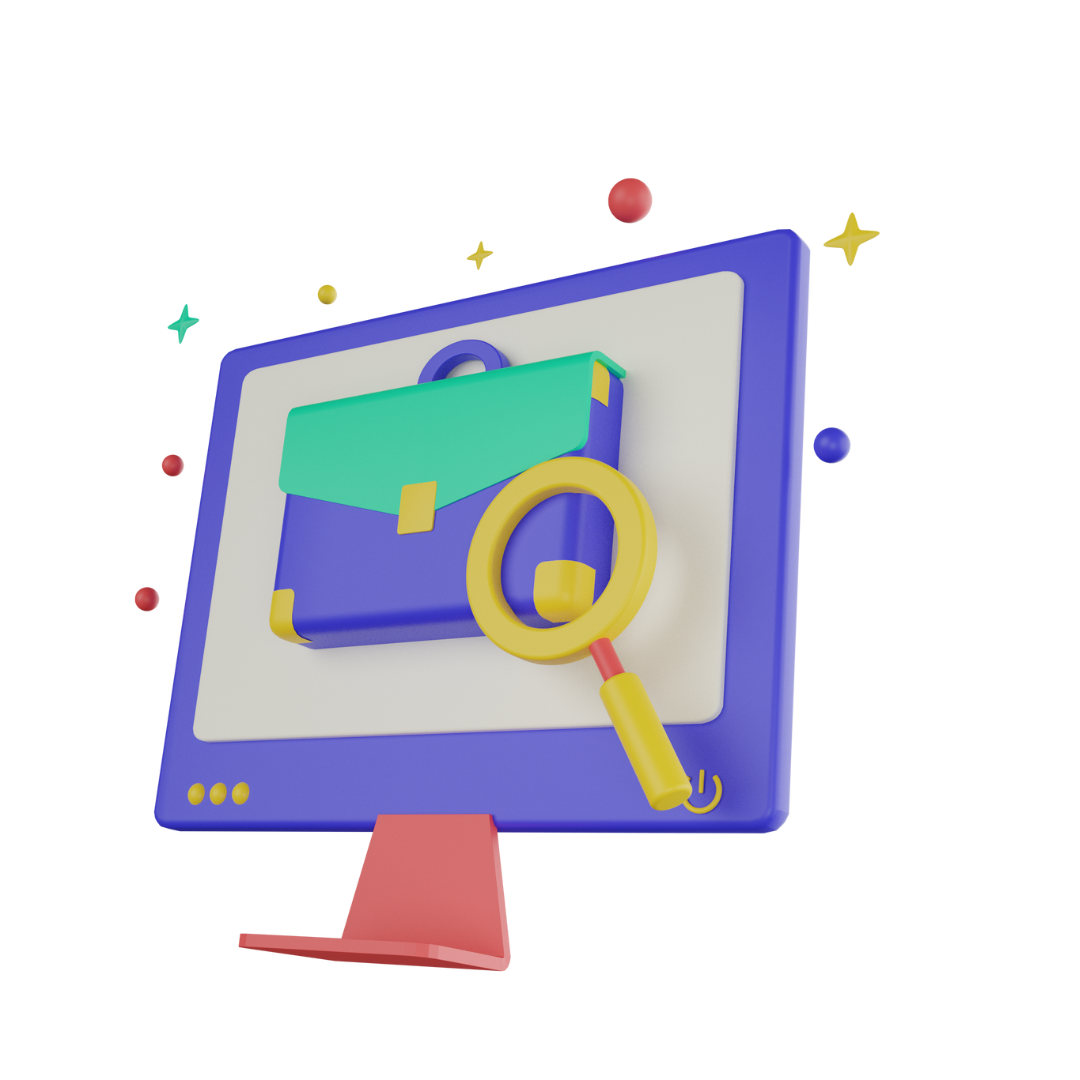 Are you aiming for a seamless and engaging onboarding process?
Printo can create tailored joining kits with personalized welcome materials, branded stationery and essential forms. These kits empower HR to deliver a consistent and engaging onboarding experience, fostering a sense of belonging and setting a positive tone for new hires' journey within the organization.
Work We Delivered

for

India's Largest Brands.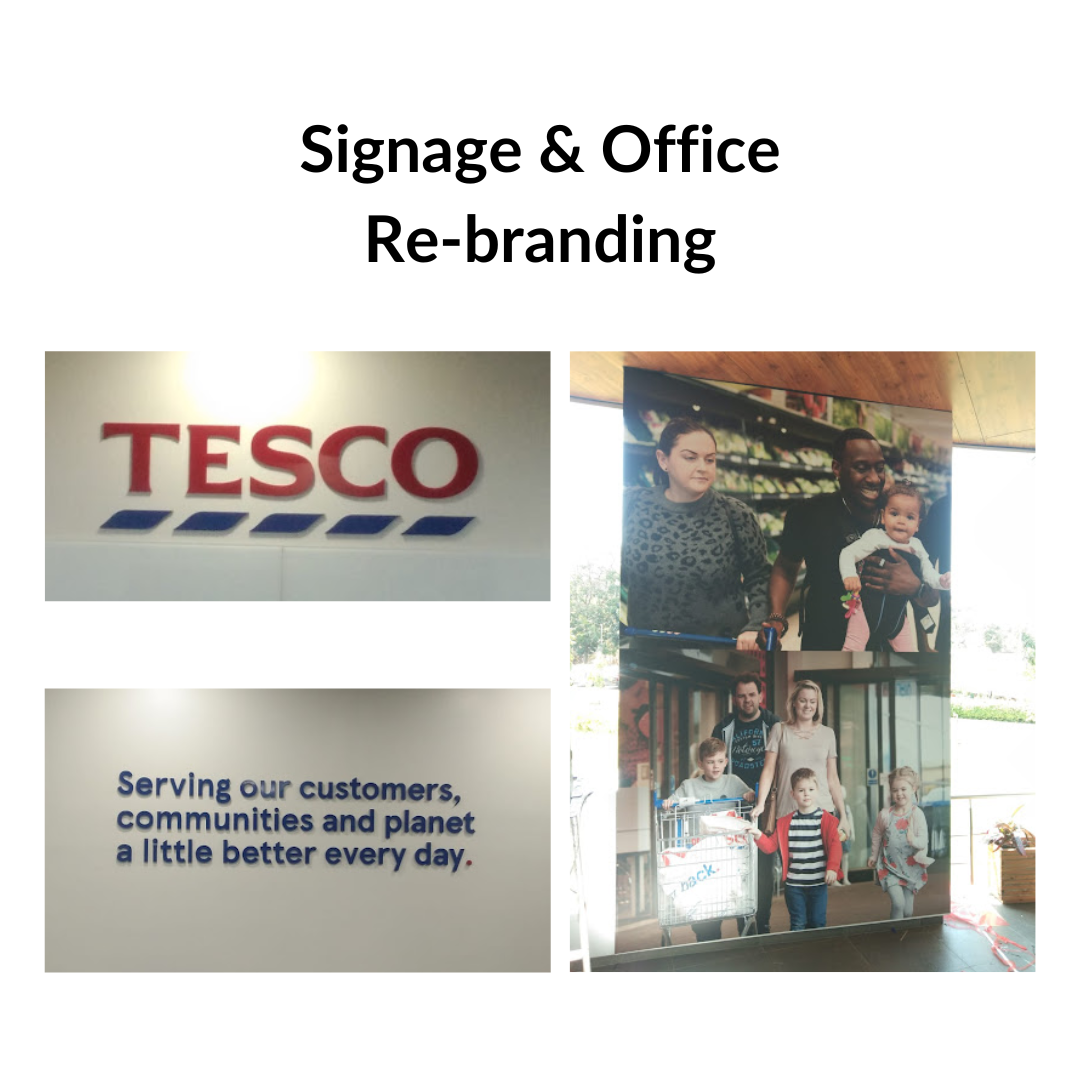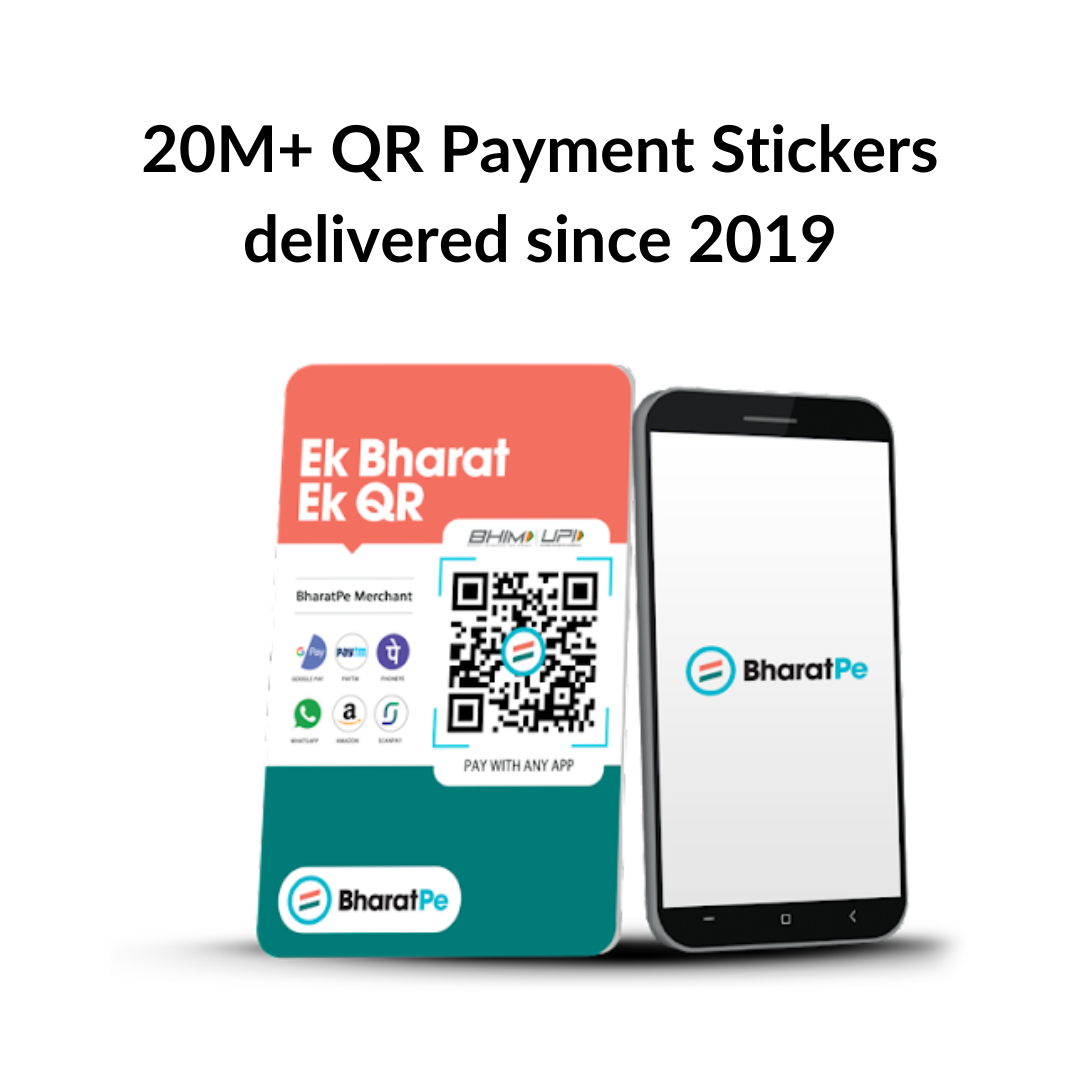 Paytm | PhonePe | BharatPe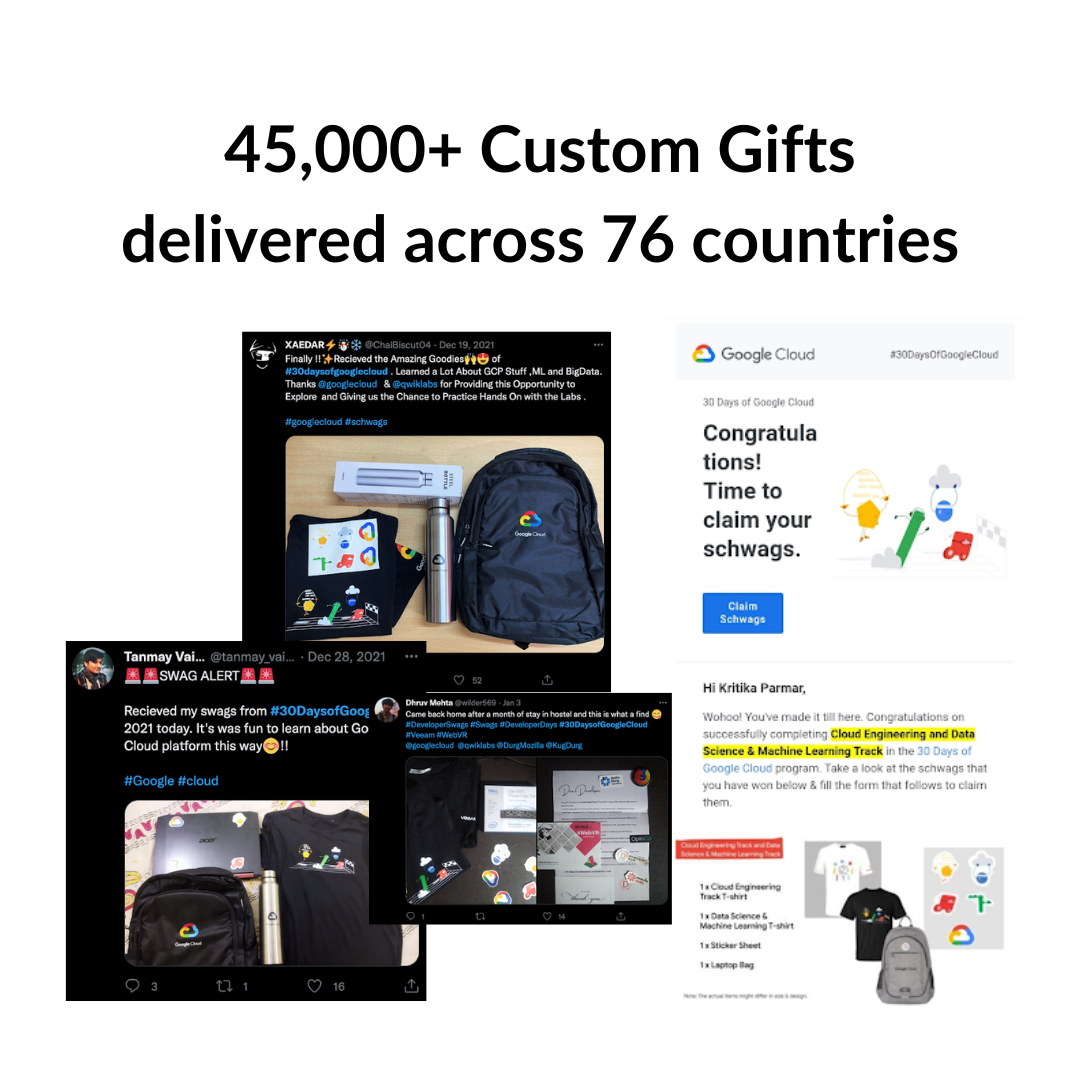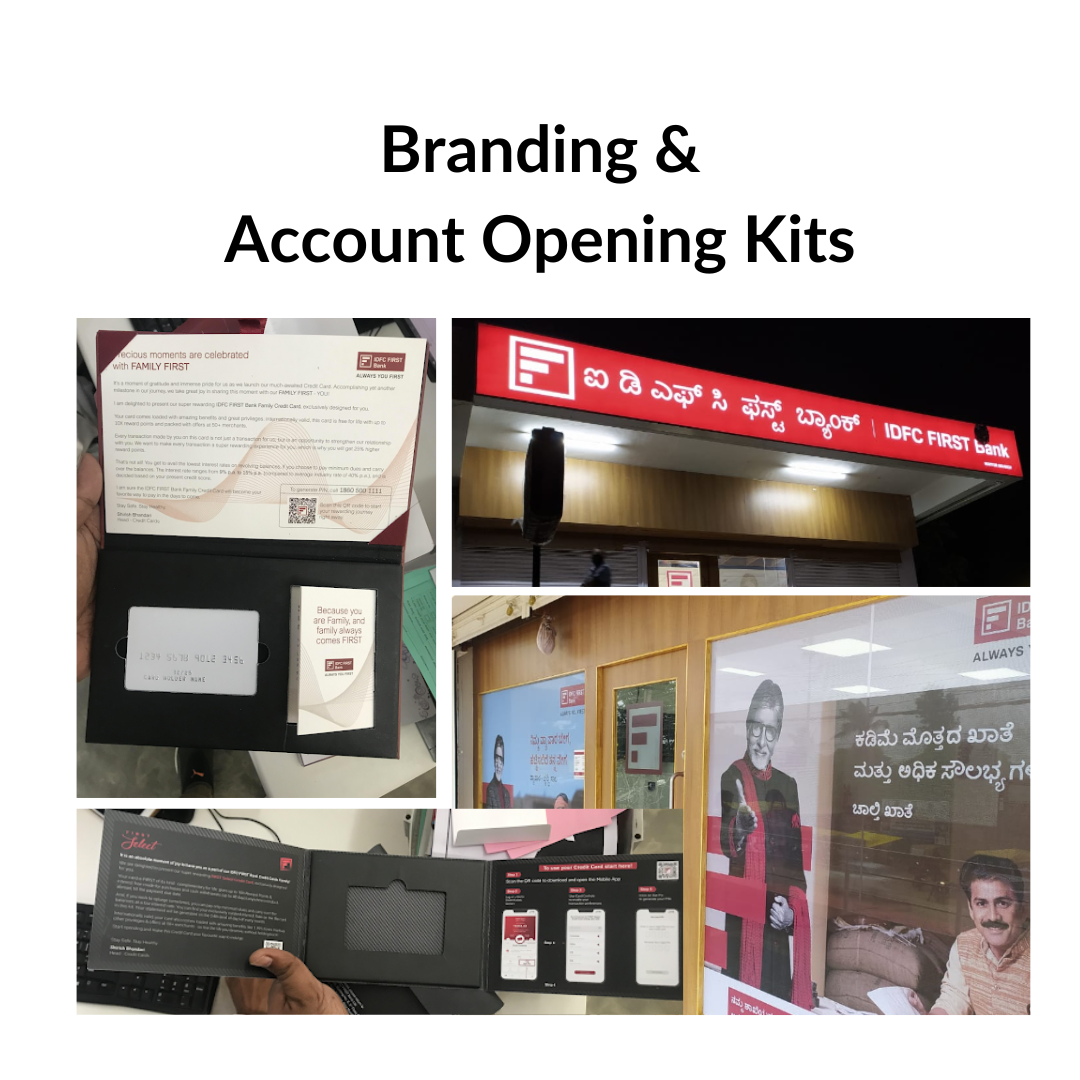 We facilitate PO base orders and Invoicing. GST reconciliation is quick and easy with Printo.

We designate a Single Point of Contact (POC) responsible for all your print needs, ensuring swift order handling and issues without unnecessary handovers.

We deliver to multiple locations handling inventory, storage and order fulfillment, saving you time and logistical hassles.

We emphasize exceptional customer service, being responsive, helpful, and adaptable to unique business needs.
Print Partner for

Small & Large Businesses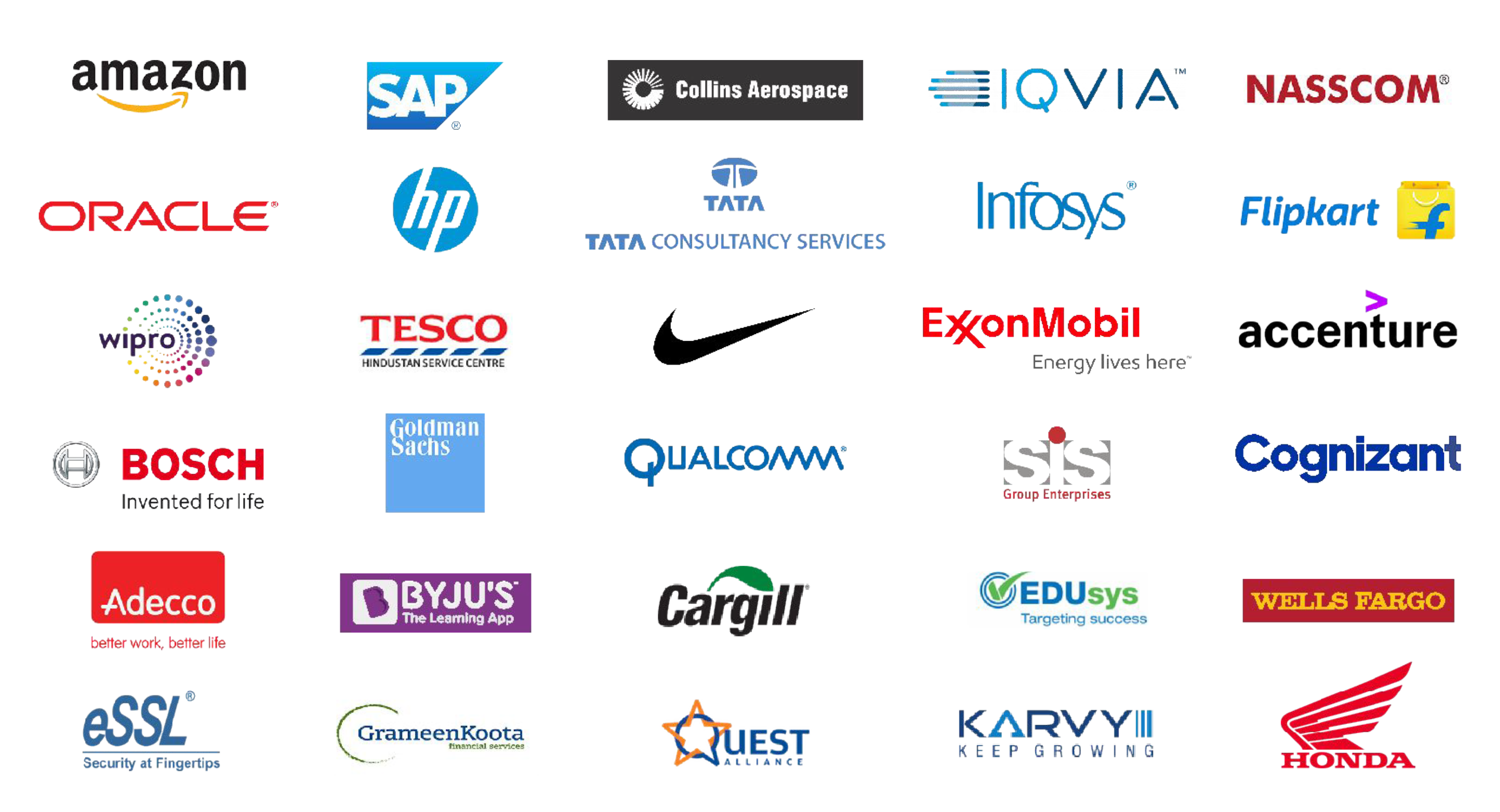 Business Owners on their Experience with Us
Printo makes many things easier. No need to rush to various places. One-stop solution for business owners.
The final finished product was of awesome quality! Really helped market our business. Would recommend everyone to place an order with Printo!
Overall good experience, especially for a small business like mine where I don't know where to start. It's like a one-stop destination.
I find Printo to be very reliable and my deliveries are timely. I hope to do more business with Printo.
Rohit Sharma

Storm Holdings Private Limited
Numbers Backing Up Our Proposition
1 Million+ Customers Served
15,000+ Print & Gifting Products
17 Years of Service Excellence